We make parts from your 2D drawings or 3D models by CNC machining, molding, casting, plastic/metal injection, magnesium/zinc/aluminum forging, powder metallurgy and 2D printing.
A FULLY TRUSTWORTHY PARTNER
We know exactly what you demand, which is parts made right the first time, delivered on-time at reasonable price. Always keeping your interest at heart, we suggest ways to lower cost. Modify stands behind its word to always offer excellent value as the best service.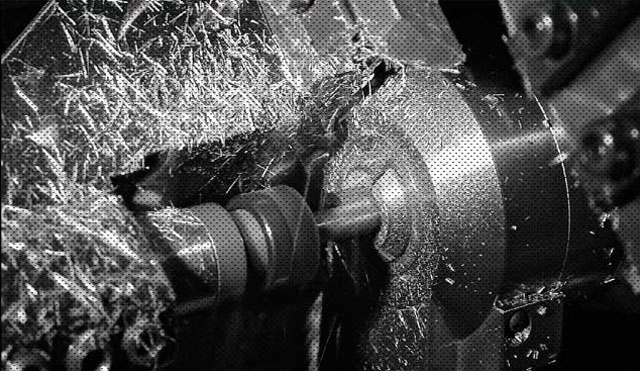 EXPERTISE WITH GUARANTEED QUALITY
Modify continues to improve its production capability to satisfy customer needs. Besides offering toy parts, watch parts, precision mechanical parts and tools, photoelectric & fiber optics part etc., we provide free advice. Able to offer samples as requested, we are backed by experienced engineers to speed new product development.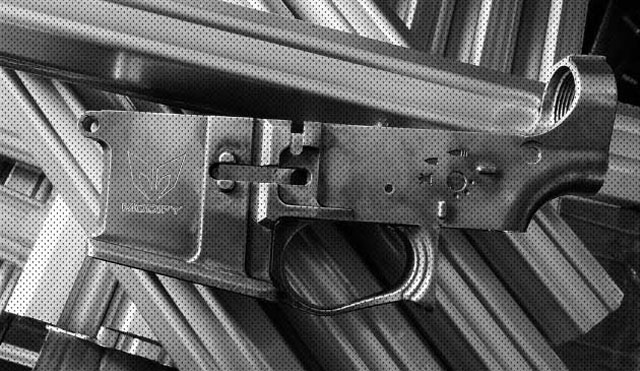 WORKFLOW PAYMENTTERMS


ADVANTAGES